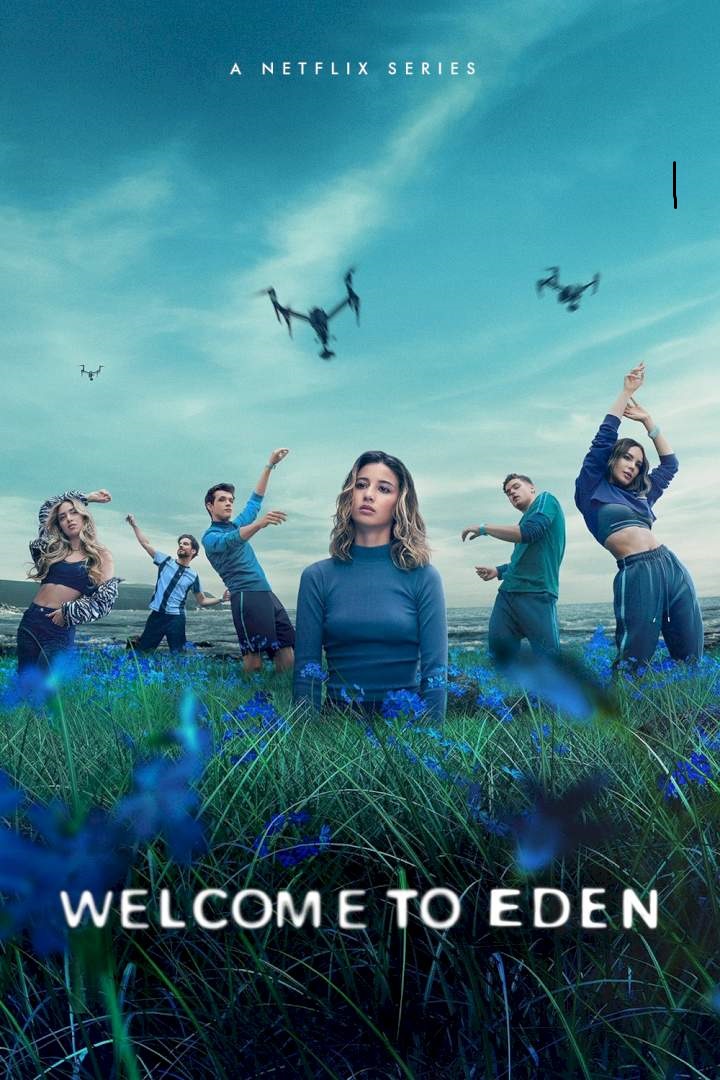 Are you happy? With this question Zoa and four young, attractive and social media active boys and girls are invited to the most exclusive party in history, set in a secret island and organized by the brand of a new drink. What starts as an exciting adventure will soon turn into the trip of their lives. But paradise is not really what it seems… Welcome to Eden.
VIDEO INFORMATION
Filename: Welcome.to.Eden.S01E01.SPANISH.480p.NF.WEBRip.x265.[9jaRocks.Com].mkv
Filesize: 67-130 MB
Duration: 41 Mins
Imdb: https://www.imdb.com/title/tt13457822
Genre: Action, Thriller
Stars: Amaia Salamanca, Guillermo Pfening, Belinda, Amaia Aberasturi, Tomy Aguilera, Diego Garisa, Albert Baró, Berta Castañé, Lola Rodríguez, Begoña Vargas
Subtitle: Multi Sub
TRAILER
DOWNLOAD LINKS🚨
×
Highly Recommended!
VLC or MX Player app to watch this video (no audio or video issues).
It Also supports subtitle if stated on the post (Subtitle: English).
How to download from this site
--
Click HERE
DOWNLOAD VIDEO FAST SERVER
EPISODE 1
[SERVER 1] || [MULTI SERVER]
EPISODE 2
[SERVER 1] || [MULTI SERVER]
EPISODE 3
[SERVER 1] || [MULTI SERVER]
EPISODE 4
[SERVER 1] || [MULTI SERVER]
EPISODE 5
[SERVER 1] || [MULTI SERVER]
EPISODE 6
[SERVER 1] || [MULTI SERVER]
EPISODE 7
[SERVER 1] || [MULTI SERVER]
EPISODE 8
[SERVER 1] || [MULTI SERVER]
SCREENSHOT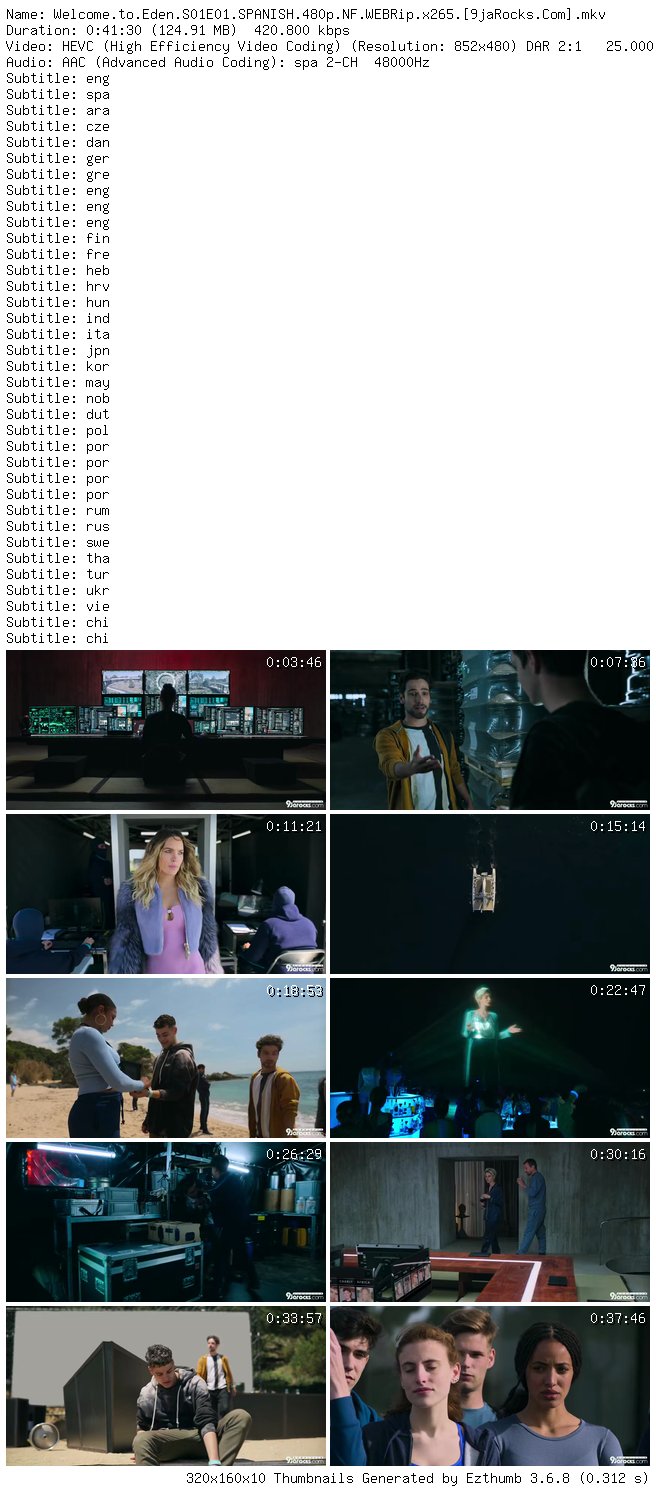 MORE ON